Van Phong 1: The reality of coal-fired power lending policies
What do JBIC, SMBC, MUFG, Mizuho, Sumitomo Mitsui Trust Bank, OCBC and DBS all have in common? They have all upped their green credentials by publicly stating they will stop lending to anything less than ultra-supercritical coal-fired power – and they have all just signed on the debt for the supercritical Vang Phong 1 coal-fired project in Vietnam.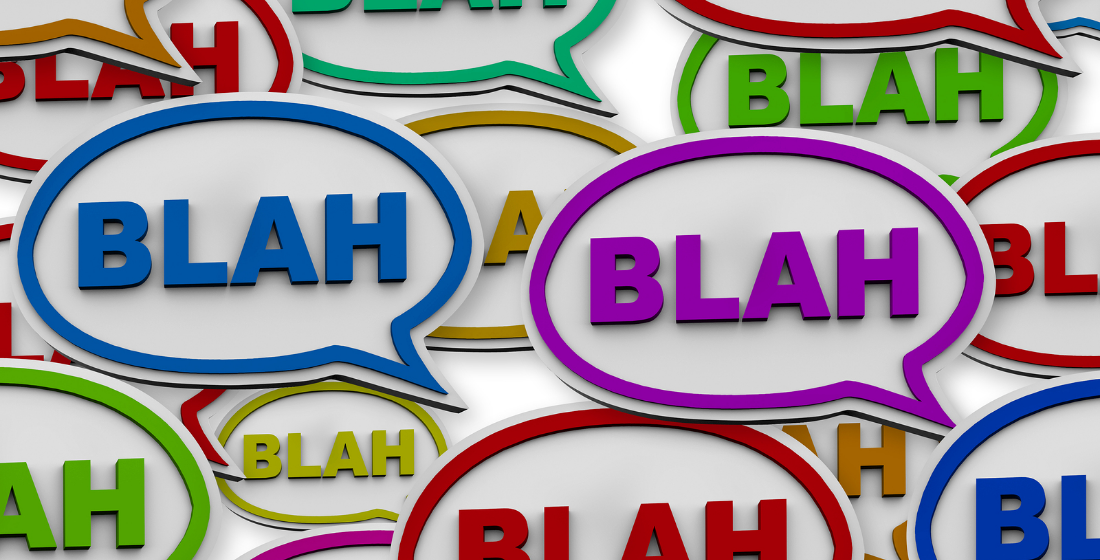 Become a Member today
Proximo is unlike other project finance business intelligence websites. We don't have subscribers, we have members
Our membership approach helps companies foster new business partnerships through industry leading events, whilst simultaneously keeping them abreast of changes across the market landscape via digital platforms.
Join the growing Proximo community today
30-DAY TRIAL
SPEAK TO US