Blended finance: Refloating an old idea with new capital
in
ECA, MFI/DFI, Infra funds
Much that is useful in blended finance is not new, and much that is new in blended finance is not useful – but the concept has captured the imagination of DFIs looking to access a large pool of below-market capital from philanthropists and impact investors that are willing to partner up to achieve their ESG goals.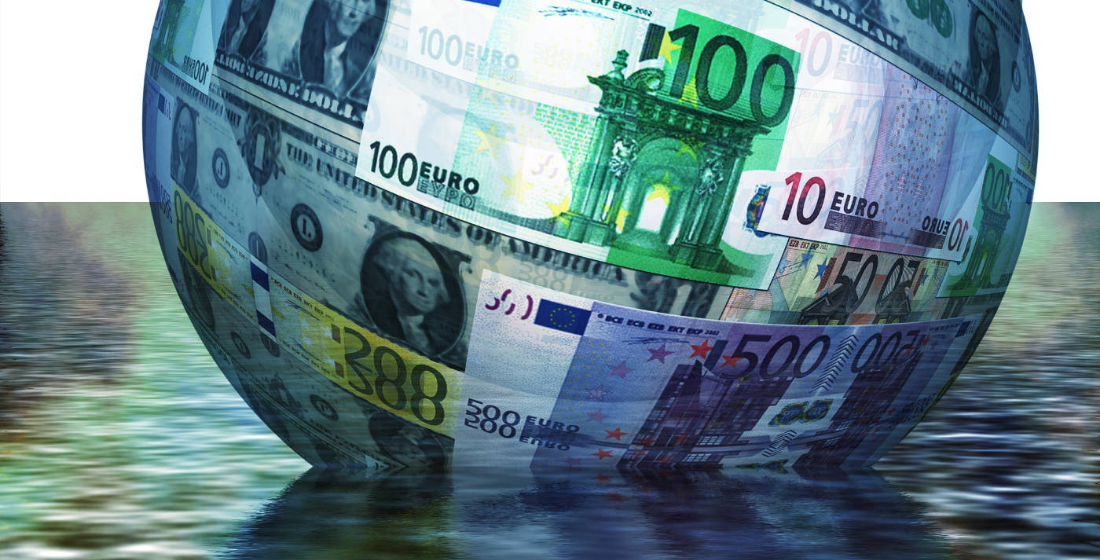 Become a Member today
Proximo is unlike other project finance business intelligence websites. We don't have subscribers, we have members
Our membership approach helps companies foster new business partnerships through industry leading events, whilst simultaneously keeping them abreast of changes across the market landscape via digital platforms.
Join the growing Proximo community today
30-DAY TRIAL
SPEAK TO US