RAPID: Putting G for gravy train and E for empty into ESG
The $15.3 billion RAPID project in Malaysia is nearing completion and financial close on $9.7 billion of partially ECA-backed facilities, with margins at record lows, looks likely by September. But does lender appetite for this deal – an oil refinery priced much cheaper than an offshore wind project of arguably comparable risk profile and credit strength – undermine the credibility of banks and ECAs that claim to take environmentally responsible lending seriously?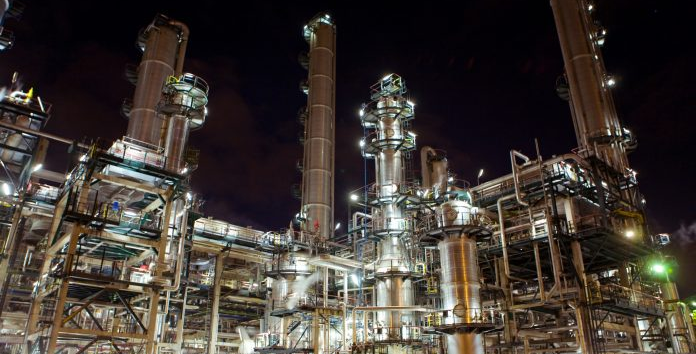 Become a Member today
Proximo is unlike other project finance business intelligence websites. We don't have subscribers, we have members
Our membership approach helps companies foster new business partnerships through industry leading events, whilst simultaneously keeping them abreast of changes across the market landscape via digital platforms.
Join the growing Proximo community today
30-DAY TRIAL
SPEAK TO US