Size matters - but future market share can matter more
Region:
Europe , Americas, Middle East & Africa, Asia-Pacific
Akuo Energy's O'MEGA1 deal in late 2018 was one of a number of signals that floating solar (FPV) deals can be non-recourse financed. With large-scale FPV just a few years away, and the tech costs becoming increasingly competitive with land-based solar, are lenders missing a chance to take an early piece of what looks set to become a major market?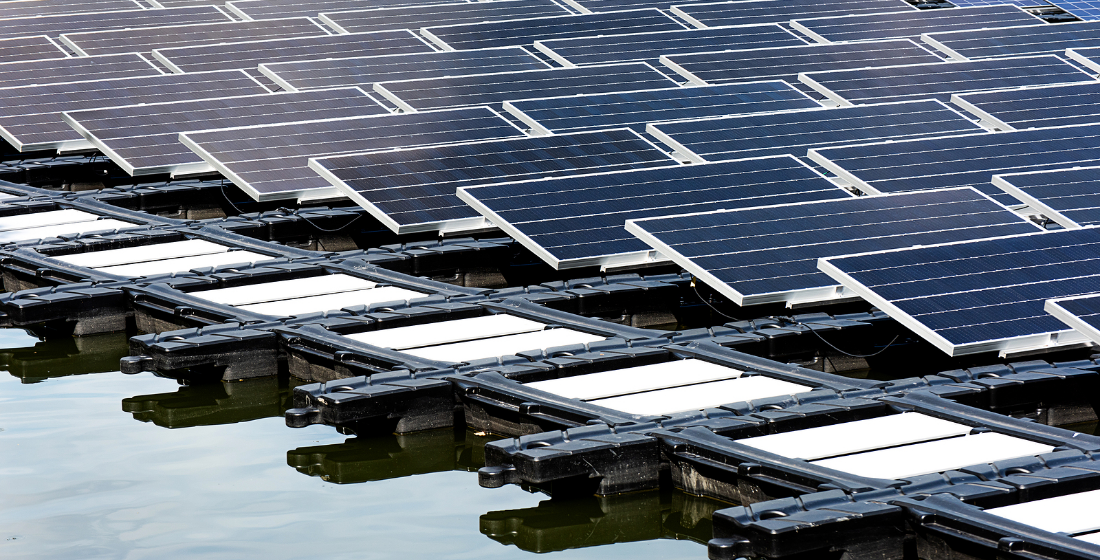 Become a Member today
Proximo is unlike other project finance business intelligence websites. We don't have subscribers, we have members
Our membership approach helps companies foster new business partnerships through industry leading events, whilst simultaneously keeping them abreast of changes across the market landscape via digital platforms.
Join the growing Proximo community today
REQUEST TO JOIN