Size matters - but future market share can matter more
Akuo Energy's O'MEGA1 deal in late 2018 was one of a number of signals that floating solar (FPV) deals can be non-recourse financed. With large-scale FPV just a few years away, and the tech costs becoming increasingly competitive with land-based solar, are lenders missing a chance to take an early piece of what looks set to become a major market?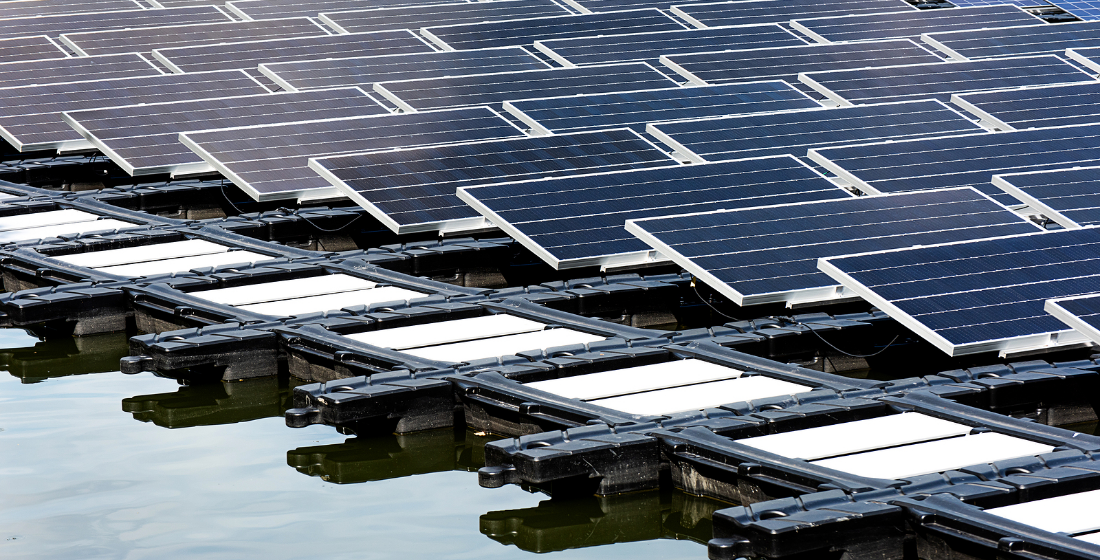 Continue reading
Sign up for our no-obligation free trial today.
It only takes 60 seconds and gives you full access to this article and much, much more.
Register now
Already subscribed? Login
or speak to our team for more information
Call +44 (0)20 3456 7890