Roads the rage again?
March's financial close of the Autopista al Mar toll road concession is a very welcome step in the evolution of Colombia's 4G highways PPP programme. So is the programme back on track and what are the implications for the wider PPP market?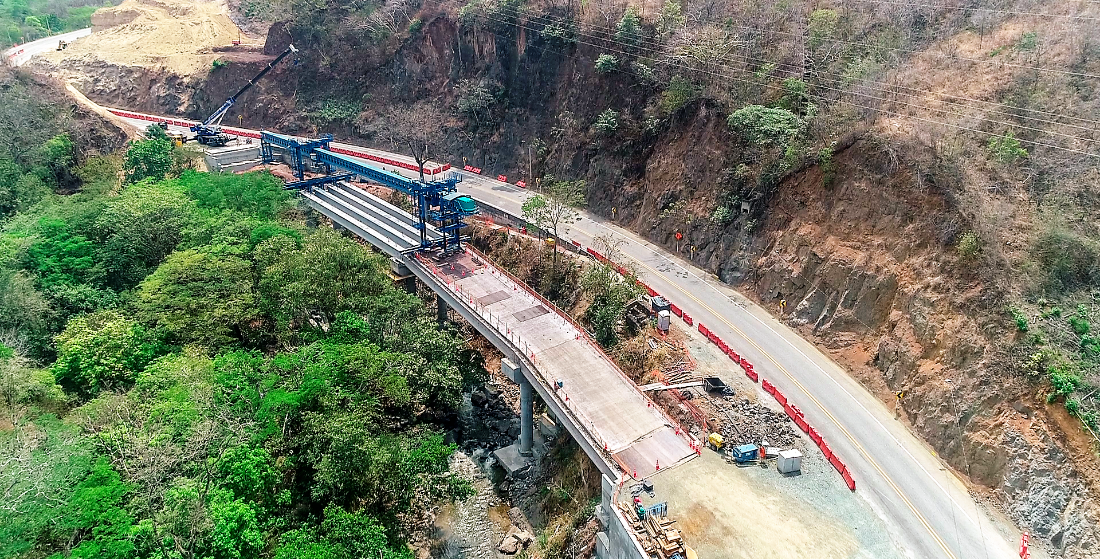 Continue reading
Sign up for our no-obligation free trial today.
It only takes 60 seconds and gives you full access to this article and much, much more.
Register now
Already subscribed? Login
or speak to our team for more information
Call +44 (0)20 3456 7890