Structuring the Real infra deal
The first 100 days of new Brazilian president Jair Bolsonaro's administration have not gone well – except for in the infrastructure sector, where promised concession auctions are being delivered and attracting strong appetite. But financing those deals in the international markets and filling the BNDES funding gap remain both a political and FX banking challenge.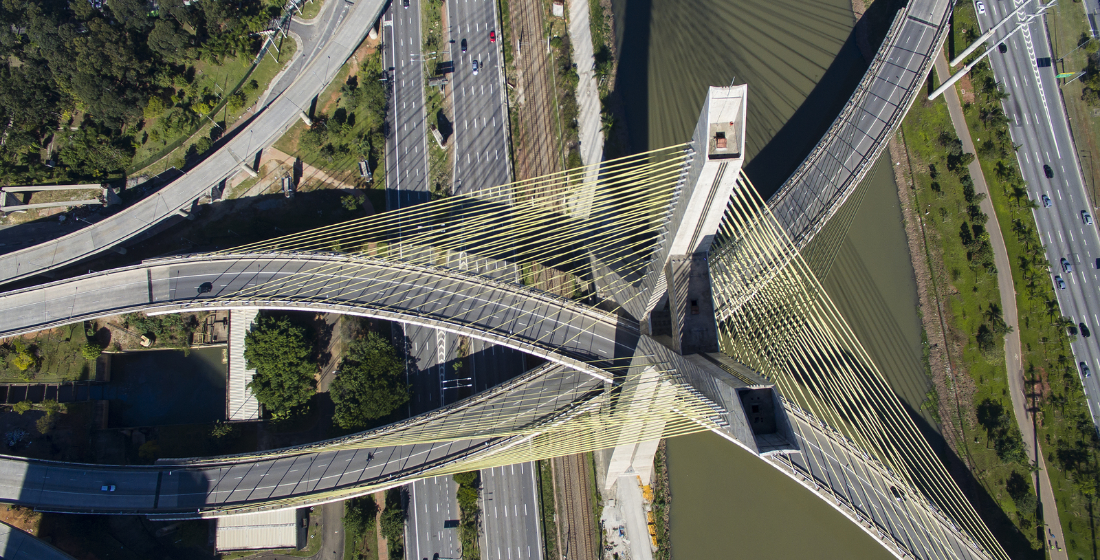 Become a Member today
Proximo is unlike other project finance business intelligence websites. We don't have subscribers, we have members
Our membership approach helps companies foster new business partnerships through industry leading events, whilst simultaneously keeping them abreast of changes across the market landscape via digital platforms.
Join the growing Proximo community today
30-DAY TRIAL
SPEAK TO US