Buoyed by the black stuff
in
ECA, MFI/DFI, Power, Renewables
A statement on March 28 by Japan's Environment Minister signals a potential change in the government's pro coal-fired power policy. But domestic energy security issues and valuable export markets for Japan's 'clean-coal' technology mean any real change will likely take decades rather than years.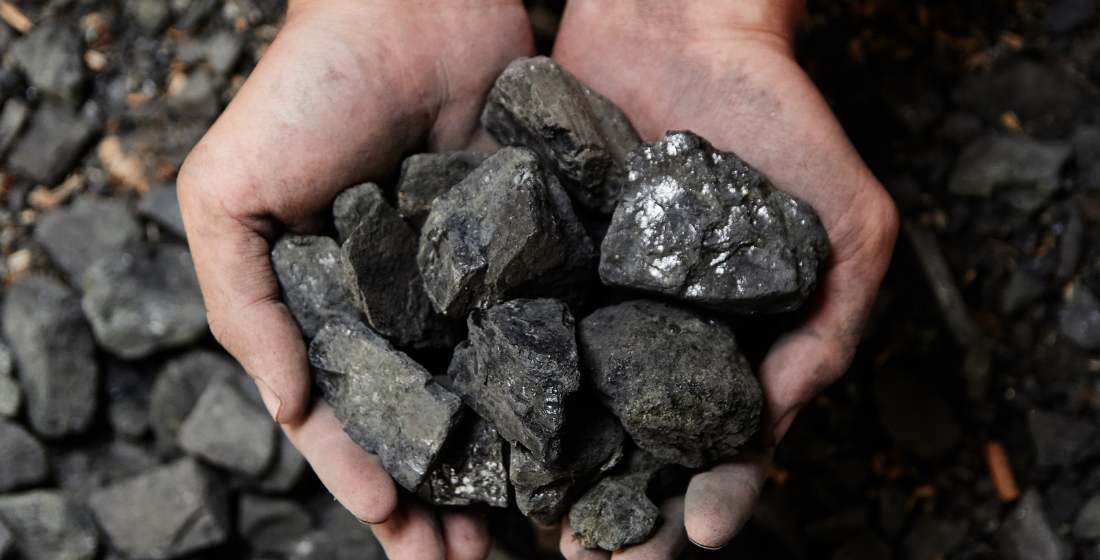 Continue reading
Sign up for our no-obligation free trial today.
It only takes 60 seconds and gives you full access to this article and much, much more.
Register now
Already subscribed? Login
or speak to our team for more information
Call +44 (0)20 3456 7890