Plus ca short change for French offshore wind?
Bids are in for France's third round offshore wind tender – the 600MW Dunkirk project which will be the first under the new CfD regime. Will lenders feel comfortable with the much more tightly priced CfD-style tariffs expected on future French schemes? And does the tender pipeline contain enough volume to keep developers and lenders interested?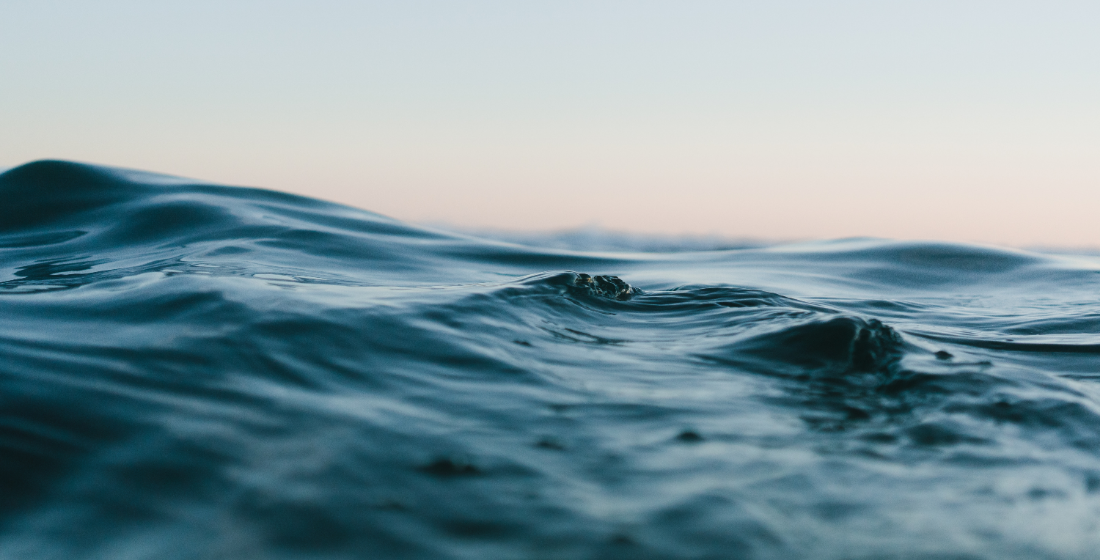 Become a Member today
Proximo is unlike other project finance business intelligence websites. We don't have subscribers, we have members
Our membership approach helps companies foster new business partnerships through industry leading events, whilst simultaneously keeping them abreast of changes across the market landscape via digital platforms.
Join the growing Proximo community today
30-DAY TRIAL
SPEAK TO US