The deals, data and dynamics of a growing ECA-backed market
From JBIC ranking as the most active ECA in 2018 to another good year for ECA-backed shipping, the Export Finance Report 2018 does the number-crunching and analysis of ECA-backed project finance deal data so you don't have too.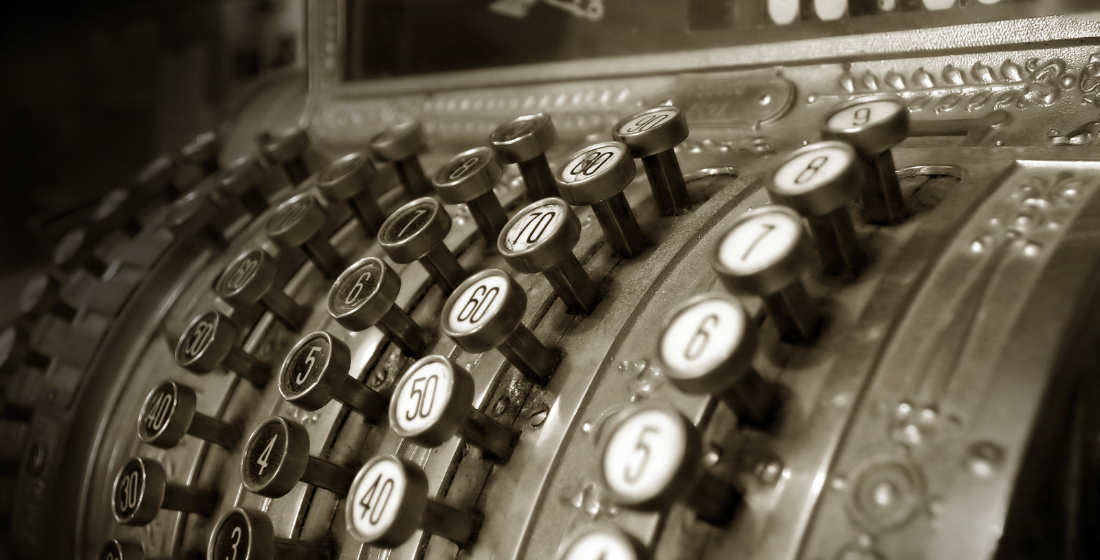 Welcome to the full-year 2018 edition of TXF Data's Export Finance market overview. During the period covered by this report, TXF Data recorded 404 ECA supported deals (an increase of 126 on 2017) covering $137.8 billion of financing (an increase of $53.2 billion on 2017). This represents an increase of 63% in ECA supported deal volume compared with 2017, with around half of that increase attributable to a spike in Q4 2018 – end-of-year bank bonuses often have that effect.
The figures reflect heightened risk awareness in the commercial bank market, not only because of Basel regulation but also the impact of Trumpian trade policy and the higher global political risk it has spawned. The ranking highlights, drivers and breaks on growth for the year were:
The ECA-backed aircraft market was up a little in 2018 – albeit from a very low starting point. Airbus regained access to ECA support and consequently volume climbed year-on-year from an all-time low of under $1 billion to $2.257 billion. But even with little ECA-backed funding the big two manufacturers continue to post record deliveries and order backlogs.
The number of ECA-backed oil and gas deals jumped to 32 in 2018, two more than the previous 2016 high, and deal volume rose by around 45% to $32.6 billion making oil and gas the largest ECA-backed sector in 2018. Many of the major deals this year are refinery or LNG-linked, symptomatic of growing LNG demand and Middle East producers attempting to generate product higher up the value chain.
ECA-backed conventional power volume is down again, for the third year in a row, to just above $5 billion. The figure is no real surprise given Indonesia's largely JBIC-backed power programme is nearing its target; major growth in renewables and the commercial bank flight from coal.
At around $12 billion in ECA-backed volume, the cruise ship sector had another good year, although it was down by around $2 billion on the previous year. More surprising is that ECA backed volume in the non-cruise sector has jumped from $3 billion to $9 billion and that a significant portion of the jump has been container newbuilds.
With a 31.3% share of ECA-backed volume, Europe took over from the Middle East as the most active region in 2018. But both regions produced solid and very large-ticket deal flow, together accounting for more than 50% of the global market and fuelled by major offshore wind financings in the EU, financial close on TAP, and refinery projects in the GCC.
The volume share of ECA-backed debt for deals of $550 million-plus rose last year to 75.5% from 71.9% in 2017. Despite ECA attempts to better address the needs of SMEs, the reality is that only 4.4% of ECA supported loans went to deals in the $1-100 million volume range last year – down 1% on 2017.
ECA-backed debt (loan and cover volume) jumped by 66% to $138.2 billion in 2018 from $78.5 billion the previous year. The increase reflects the fragility in the global economy and increased commercial bank angst about Basel regulation and emerging markets risk.
Allowing for the exclusion of Chexim concessional loans from the figures, JBIC was top provider in 2018, the majority of that volume being direct loans. Last year's number one, SACE, came second, providing cover and no direct loans. The highest climber in 2018 was UKEF from tenth in 2017 to fifth.
These are just a few of the highlights from the 27-page TXF Export Finance 2018 report. If you are a subscriber please download the full report by clicking here.
If you are not a subscriber but would like a copy of the report please contact rosie.barton@txfmedia.com