Pipeline politics
in
ECA, MFI/DFI, Oil & gas
As the trans-Atlantic political debate over Nord Stream 2 gets nasty, those involved could not do better than take a lesson in commercial viability from the Trans-Adriatic Pipeline project.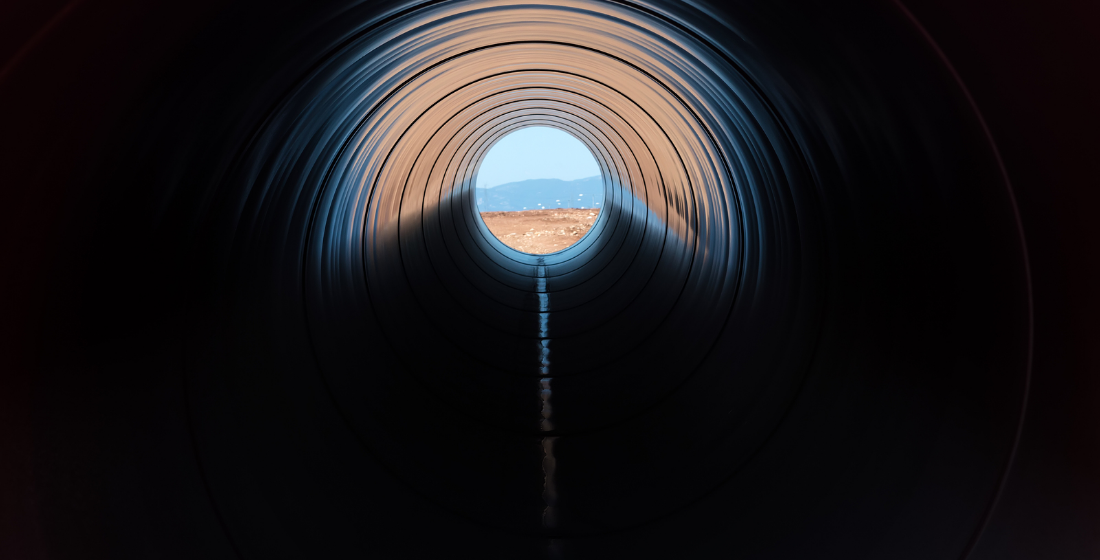 Become a Member today
Proximo is unlike other project finance business intelligence websites. We don't have subscribers, we have members
Our membership approach helps companies foster new business partnerships through industry leading events, whilst simultaneously keeping them abreast of changes across the market landscape via digital platforms.
Join the growing Proximo community today
30-DAY TRIAL
SPEAK TO US