Beyond Libor: SOFR so good?
After Libor's repeated missteps, a replacement rate - SOFR - is ready for roll-out. In part two of the Beyond Libor Series, Berkeley Research Group's Michael Whalen looks at what this might mean for infrastructure finance.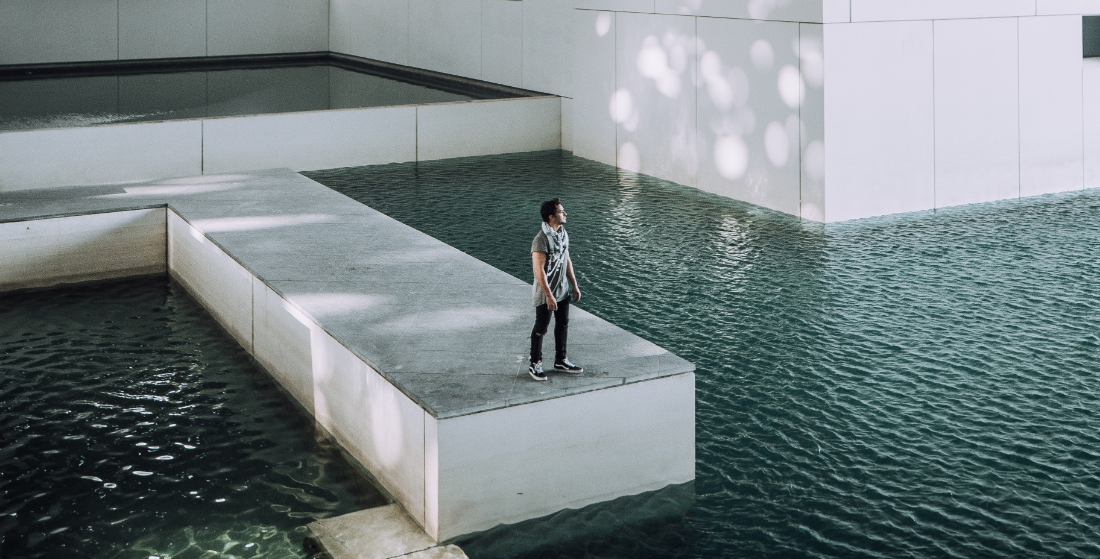 Become a Member today
Proximo is unlike other project finance business intelligence websites. We don't have subscribers, we have members
Our membership approach helps companies foster new business partnerships through industry leading events, whilst simultaneously keeping them abreast of changes across the market landscape via digital platforms.
Join the growing Proximo community today
REQUEST TO JOIN