Perspective
25 February 2019
Funding fibre: Can the UK catch up with Europe?
In:
Telecoms and Communications
CityFibre, the first major wholesale fibre financing in the UK with project and corporate-style elements, bodes well for UK fibre investors and lenders. But cost of debt and speed of UK roll-out might be significantly improved if the regulator adopted a more European stance to overbuild risk.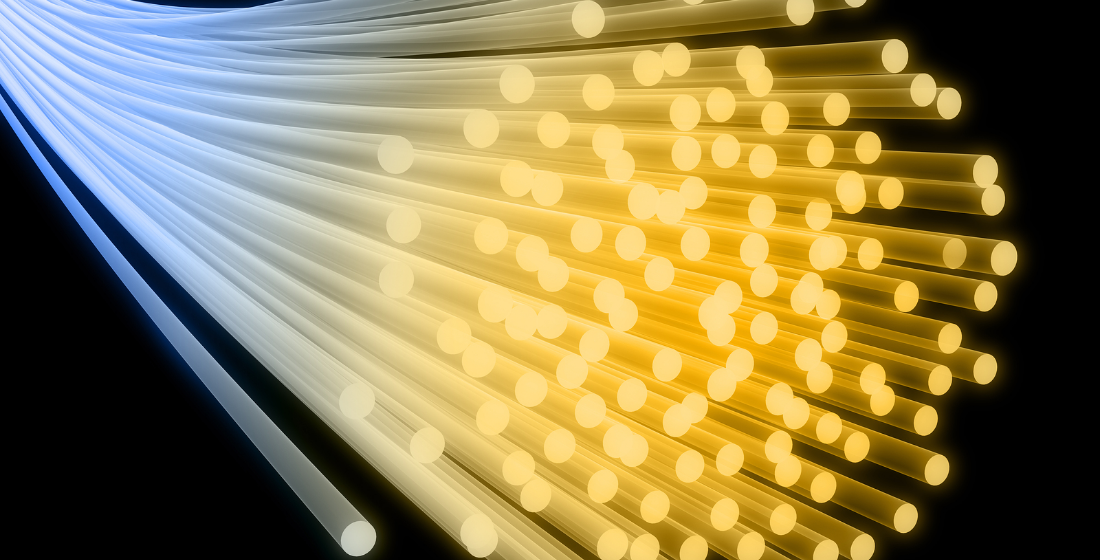 Exclusive subscriber content…
If you are a Proximo subscriber, please login to continue reading
Login
Not yet a subscriber? Join us today to continue accessing content without any restrictions
View our subscription options
Or take a free 14-day trial for selected news and newsletters
Free trial