Funding fibre: Can the UK catch up with Europe?
in
Telecoms & communications
CityFibre, the first major wholesale fibre financing in the UK with project and corporate-style elements, bodes well for UK fibre investors and lenders. But cost of debt and speed of UK roll-out might be significantly improved if the regulator adopted a more European stance to overbuild risk.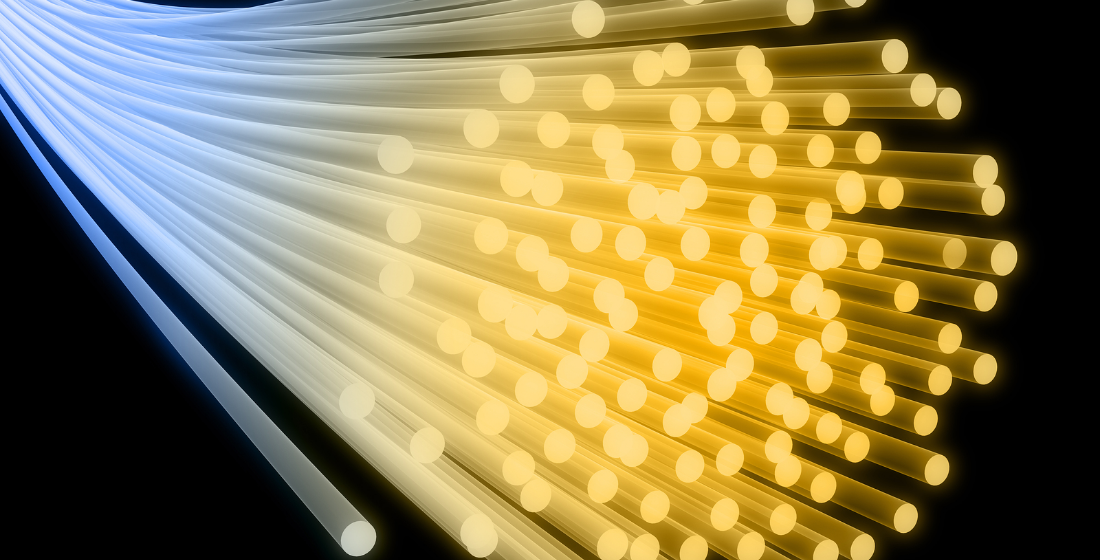 Become a Member today
Proximo is unlike other project finance business intelligence websites. We don't have subscribers, we have members
Our membership approach helps companies foster new business partnerships through industry leading events, whilst simultaneously keeping them abreast of changes across the market landscape via digital platforms.
Join the growing Proximo community today
30-DAY TRIAL
SPEAK TO US