Perspective
19 January 2017
OCTP: Vitol uses pricing clout for a rare long-term borrowing
A key project for Ghana and a direct lending first for UKEF – Vitol's OCTP is rumoured to be tightly priced and partially financed under a fixed rate CIRR.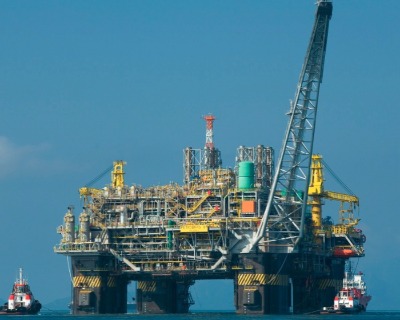 Become a Member today
Proximo is unlike other project finance business intelligence websites. We don't have subscribers, we have members
Our membership approach helps companies foster new business partnerships through industry leading events, whilst simultaneously keeping them abreast of changes across the market landscape via digital platforms.
Join the growing Proximo community today
REQUEST TO JOIN