Liquid, not hot, air: Long-term debt for long-term storage
UK-based developer Highview Power thinks that renewables' increased share of generation will make its liquid air storage technology increasingly attractive. But long-term debt will be vital to rolling it out.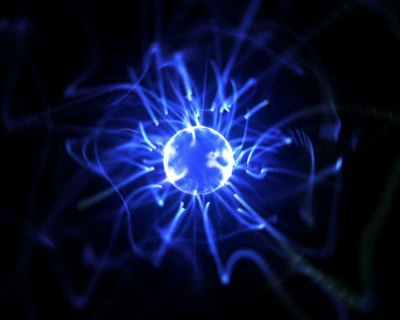 Become a Member today
Proximo is unlike other project finance business intelligence websites. We don't have subscribers, we have members
Our membership approach helps companies foster new business partnerships through industry leading events, whilst simultaneously keeping them abreast of changes across the market landscape via digital platforms.
Join the growing Proximo community today
REQUEST TO JOIN