European Transport Finance: Funding next year's model
in
Infra funds, PPP/P3, Transport
European governments and the private sector face an enormous transport challenge. In addition to demand for greenfield infrastructure, there is a backlog for investment in the renewal of existing assets and a swathe of upcoming new technology to factor into planning. Can the transport finance market respond with innovation in risk mitigation and new financing and concession models?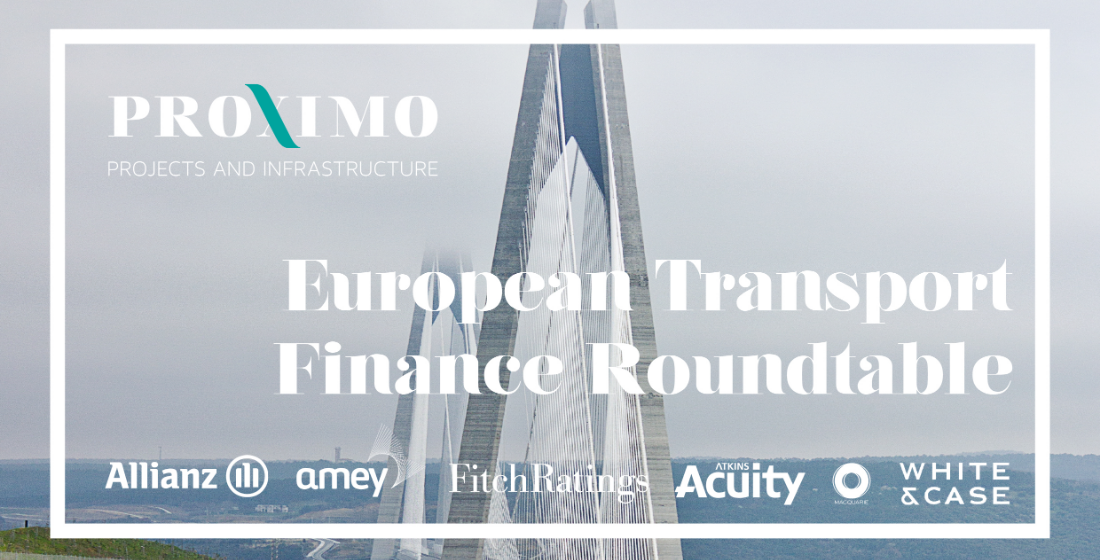 Become a Member today
Proximo is unlike other project finance business intelligence websites. We don't have subscribers, we have members
Our membership approach helps companies foster new business partnerships through industry leading events, whilst simultaneously keeping them abreast of changes across the market landscape via digital platforms.
Join the growing Proximo community today
30-DAY TRIAL
SPEAK TO US