EV Charging Infrastructure: Balancing the funding equation
Electric vehicle (EV) charging infrastructure is potentially the next big core market for project lenders and investors. But like mobile telecoms and broadband before it, the funding market for EV needs more certainty – risk mitigation, standardisation of technology and vehicle supply chain growth – before committing to the pricing and funding volume required to turn the sector mainstream.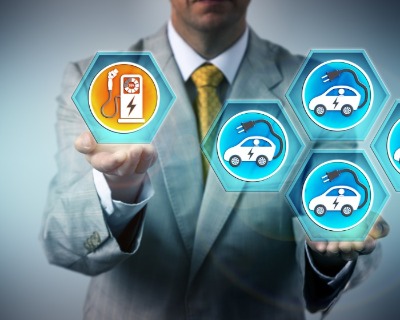 Become a Member today
Proximo is unlike other project finance business intelligence websites. We don't have subscribers, we have members
Our membership approach helps companies foster new business partnerships through industry leading events, whilst simultaneously keeping them abreast of changes across the market landscape via digital platforms.
Join the growing Proximo community today
30-DAY TRIAL
SPEAK TO US