Offshore wind finance: A full-blown exchange of ideas
Offshore wind projects are getting bigger, costs are getting cheaper, the lending market is more diversified and even the seminal corporate PPA market is picking up. But as demand for lending rises, the sector faces some major financing challenges over risk allocation and liquidity – the answers to which are already being formulated.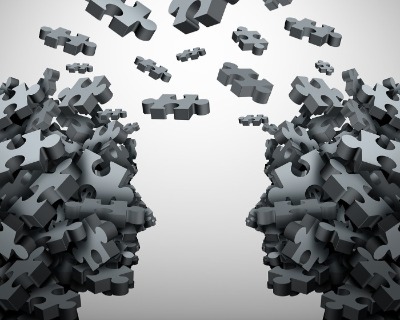 Become a Member today
Proximo is unlike other project finance business intelligence websites. We don't have subscribers, we have members
Our membership approach helps companies foster new business partnerships through industry leading events, whilst simultaneously keeping them abreast of changes across the market landscape via digital platforms.
Join the growing Proximo community today
REQUEST TO JOIN