Message received: ACWA's holdco hybrid a hit with investors
ACWA Power's complex non-recourse bond debut was never going to be an easy sell to mainstream investors. But after 200-plus face-to-face account meetings and constant dialogue with the market, the deal pulled in $1.8 billion of orders and has won ACWA's holdco structure a lot of converts.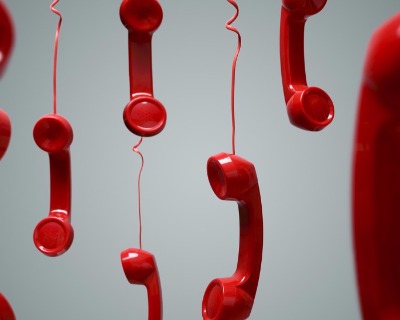 Become a Member today
Proximo is unlike other project finance business intelligence websites. We don't have subscribers, we have members
Our membership approach helps companies foster new business partnerships through industry leading events, whilst simultaneously keeping them abreast of changes across the market landscape via digital platforms.
Join the growing Proximo community today
REQUEST TO JOIN