Certainty of convertibility: Vietnam IPP forex fixed
With two ECA-backed deals nearing financial close, and currency convertibility issues resolved, Vietnam looks set to finally begin delivering on its pipeline of IPP financings.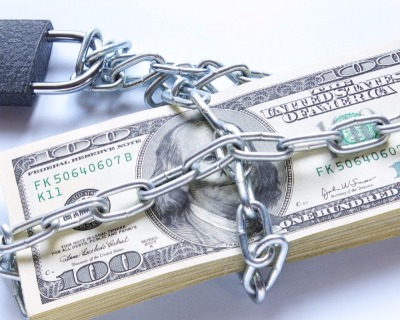 Become a Member today
Proximo is unlike other project finance business intelligence websites. We don't have subscribers, we have members
Our membership approach helps companies foster new business partnerships through industry leading events, whilst simultaneously keeping them abreast of changes across the market landscape via digital platforms.
Join the growing Proximo community today
REQUEST TO JOIN