Is China serious about infra PPP?
The Chinese government says it wants to attract meaningful amounts of private capital to new infrastructure development. Both PPP and market structures make that unlikely.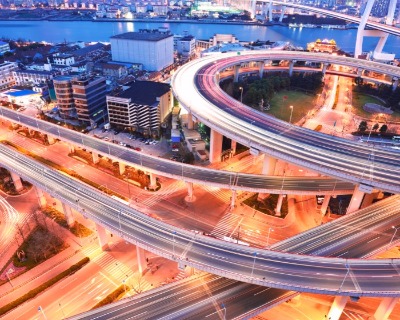 Become a Member today
Proximo is unlike other project finance business intelligence websites. We don't have subscribers, we have members
Our membership approach helps companies foster new business partnerships through industry leading events, whilst simultaneously keeping them abreast of changes across the market landscape via digital platforms.
Join the growing Proximo community today
REQUEST TO JOIN