I-69: The availability PPP that couldn't
The US state of Indiana has terminated the contract and paid off the bond debt for the I-69 PPP. Was picking a shaky contractor bad luck or bad judgement? And what lessons can be learnt for future US infrastructure financings?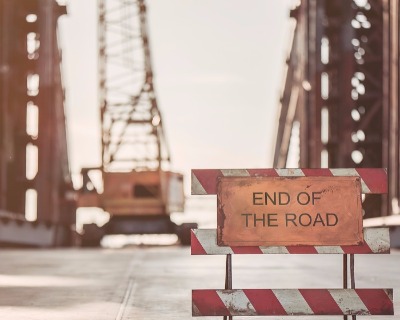 Become a Member today
Proximo is unlike other project finance business intelligence websites. We don't have subscribers, we have members
Our membership approach helps companies foster new business partnerships through industry leading events, whilst simultaneously keeping them abreast of changes across the market landscape via digital platforms.
Join the growing Proximo community today
REQUEST TO JOIN