Cometa Energia: Actis learns a lesson in Mexican energy reform
The bond refinancing of Actis' acquisition of InterGen Mexico was pitched as a safe play in Mexico's evolving energy sector. But reform, politics, and the assets' age, all made the deal a challenging sell.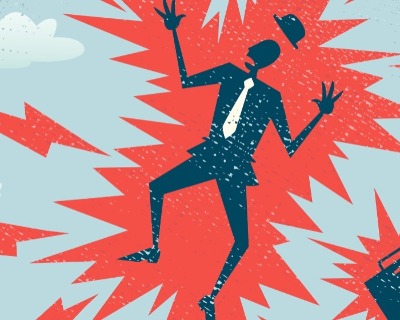 Become a Member today
Proximo is unlike other project finance business intelligence websites. We don't have subscribers, we have members
Our membership approach helps companies foster new business partnerships through industry leading events, whilst simultaneously keeping them abreast of changes across the market landscape via digital platforms.
Join the growing Proximo community today
REQUEST TO JOIN