Turbine loans: Broken promise?
With US wind tax credits (PTC) being cut 20% year-on-year until 2019, the turbine loan market was expected to make a comeback. A trio of wind turbine loans under full PTC closed at the end of last year - so is there life in the old turbine loan yet?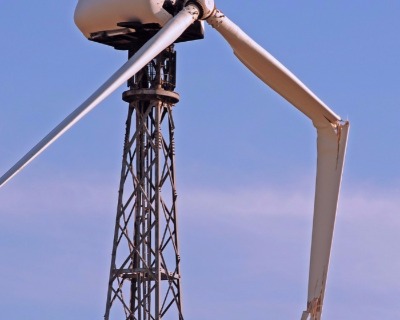 Become a Member today
Proximo is unlike other project finance business intelligence websites. We don't have subscribers, we have members
Our membership approach helps companies foster new business partnerships through industry leading events, whilst simultaneously keeping them abreast of changes across the market landscape via digital platforms.
Join the growing Proximo community today
30-DAY TRIAL
SPEAK TO US