Funding tap: GCC margins dip
Two years of tight regional bank liquidity and even tighter government budgets forced many Middle East state-owned borrowers into the ECA-backed and pre-export loan markets at a time when margins jumped significantly. This year, and for the first time since the 2014 oil price slump, margins have begun to tighten again – albeit slightly.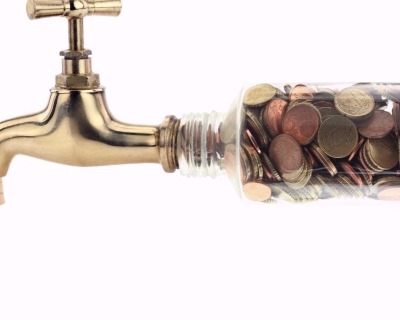 Become a Member today
Proximo is unlike other project finance business intelligence websites. We don't have subscribers, we have members
Our membership approach helps companies foster new business partnerships through industry leading events, whilst simultaneously keeping them abreast of changes across the market landscape via digital platforms.
Join the growing Proximo community today
30-DAY TRIAL
SPEAK TO US