Bring your business cards and get ready to shake things up!
Our new regional Energy and Infrastructure Finance Exchange is coming to Brazil on the 28th May 2020 to fill Rio De Janeiro with all the names that matter.
Taking part in our interactive 'idea lab' workshops, debates and game show formats will be a host of Brazil's local project finance lenders, government authorities, pension funds, private equity sponsors, developers and international investors.
Delivering content on the topics and pressure points that could affect your business - this event is a fun and relaxed way to network and take part in honest and open debate.
Key topics include:
• Petrobras' divestment and the impact on project finance in Brazil • FPSO and LNG-power financing: new players and a revitalized market • New details on BNDES' evolving role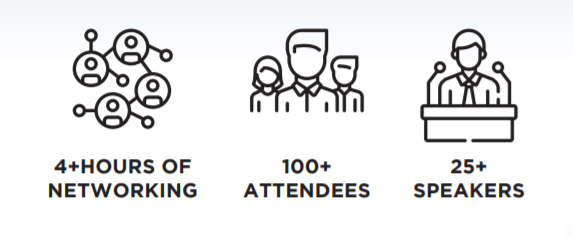 Expert speakers, fresh new session formats, new contacts and that little bit of Proximo magic: why would you want to miss it?