Hilton Nashville Downtown
The industry-leading event for American Infrastructure returns to Nashville May 2024!
If you were at the last #ProximoNashville conference, you'll know this is not one to be missed! Enlist yourself among influential developers, government entities, DOTs, institutional investors, banks, legal firms, and financial backers deeply entrenched within the US Infrastructure arena. If you're seeking a streamlined route to discover fresh opportunities and forge new deals within the realm of US Infrastructure, this is the event for you. Includes a dedicated focus on digital infrastructure finance, drawing on the latest updates and concerns.
US Digital Infrastructure Finance
Also taking place on the 21st May is Proximo US Digital Infrastructure Finance! Equip yourself for the next big moves in digital infrastructure and new ideas across the financing landscape, M&A opportunities for data centres, fiber, cell towers and more as we bring you the who's who of the digital infrastructure industry.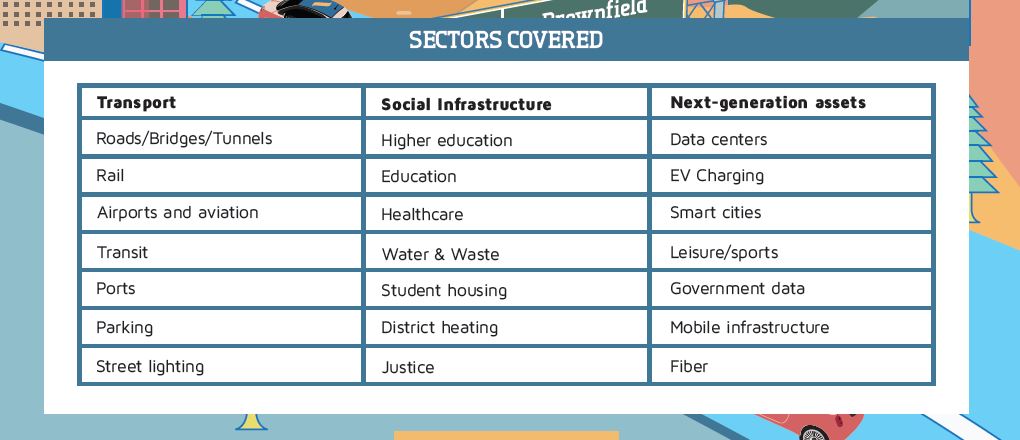 Proximo Subscribers: Book with 30% off as Subscriber! Contact us here for the discount code.
Become a speaker: Roll into centre stage and share your expertise - contact maura.murphy@proximoinfra.com
Put your name up in lights! Speak to david.samuel@proximoinfra.com about showcasing your brand and expertise