Fargo-Moorhead: A flood resilience US PPP first wave?
The $2.75 billion Fargo-Moorhead Area Diversion PPP marks a first for PPP in flood resilience in the US, and a debut PPP for the US Army Corps of Engineers. Its complex structure points to a new way of combining public and private capital to mitigate the effects of climate change.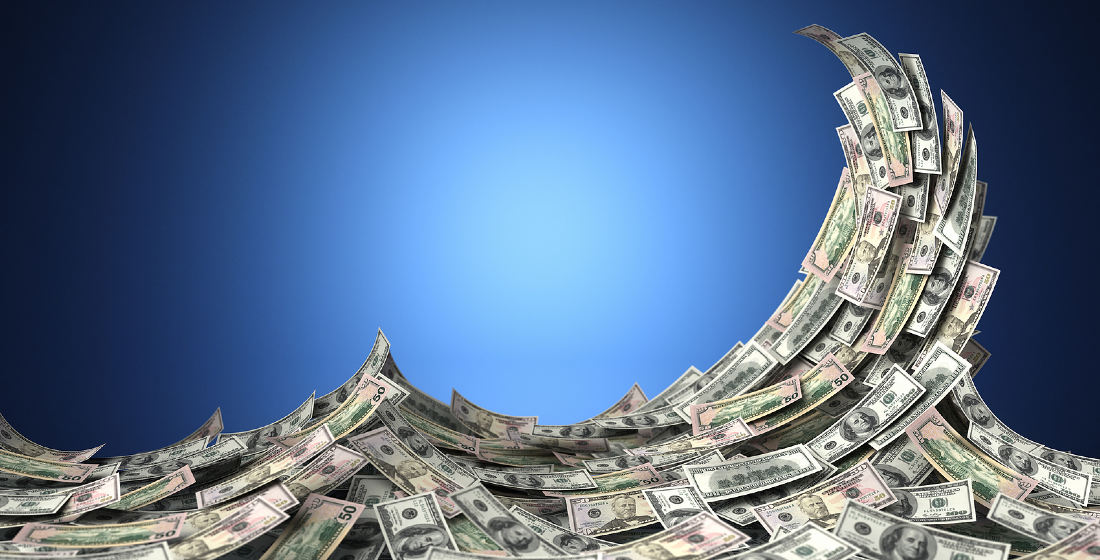 Become a Member today
Proximo is unlike other project finance business intelligence websites. We don't have subscribers, we have members
Our membership approach helps companies foster new business partnerships through industry leading events, whilst simultaneously keeping them abreast of changes across the market landscape via digital platforms.
Join the growing Proximo community today
REQUEST TO JOIN