Keeping the lid on Chilean transmission pricing
The InterChile bond refinancing set new benchmarks for sizing, pricing and tenor in Latin transmission. With governments under pressure to rapidly rewire their grids to accommodate renewables, lender-friendly structures are likely to persist.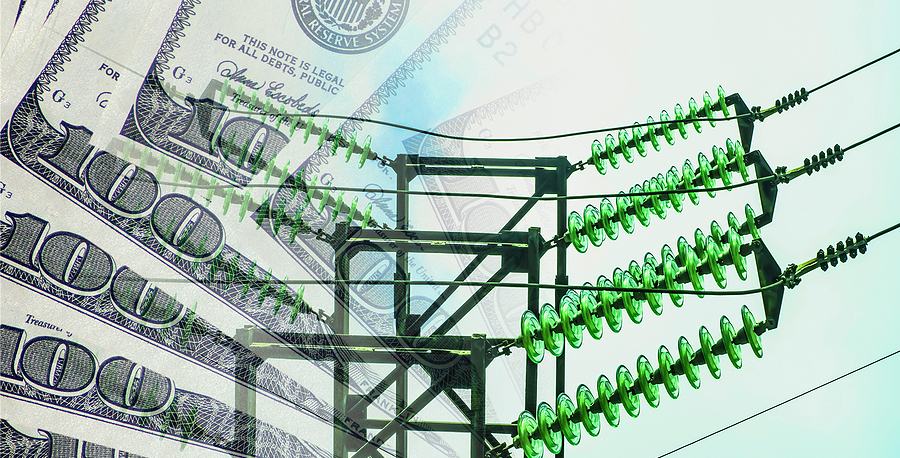 Become a Member today
Proximo is unlike other project finance business intelligence websites. We don't have subscribers, we have members
Our membership approach helps companies foster new business partnerships through industry leading events, whilst simultaneously keeping them abreast of changes across the market landscape via digital platforms.
Join the growing Proximo community today
REQUEST TO JOIN