Kinguele Aval: Stepping stone to a commercial debt solution?
Region:
Middle East & Africa
The Kinguele Aval hydropower financing is a first for Gabon on a number of levels. But it is the deal's security over payments streams from the offtaker that is generating interest for future similar African projects.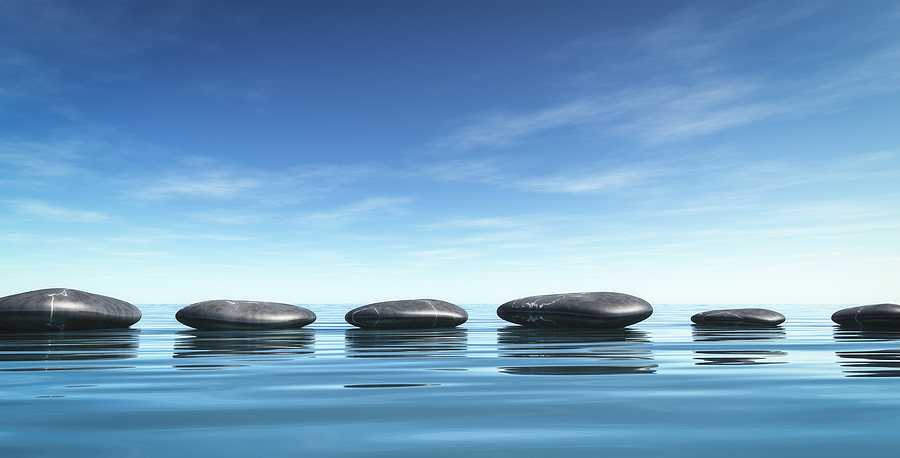 Become a Member today
Proximo is unlike other project finance business intelligence websites. We don't have subscribers, we have members
Our membership approach helps companies foster new business partnerships through industry leading events, whilst simultaneously keeping them abreast of changes across the market landscape via digital platforms.
Join the growing Proximo community today
REQUEST TO JOIN