Digital infrastructure deep-dive: Proximo Podcast special
In:
Telecoms & communications
Region:
Europe , Americas, Middle East & Africa, Asia-Pacific
In this special podcast episode we talk all things digital infrastructure with Tom Yanagi, managing director, head of capital markets at Digital Bridge, and Quynh Tran, co-head of infrastructure at SMBC.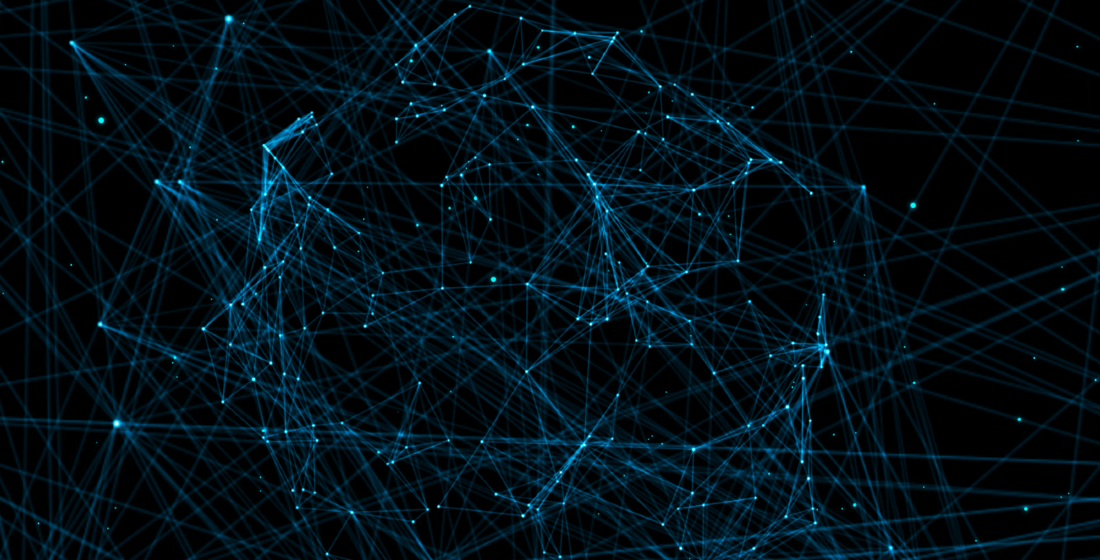 Focusing specifically on the different types of financing options available to active players in the digital infrastructure space, Proximo, Tom, and Quynh explore how project finance works in the sector, how non-bank lending plays a role, and what the greatest risks and challenges are for the industry over the next few years.
Listen to the podcast episode here
Related features
If you enjoyed this podcast episode you might be interested in downloading a copy of our digital infrastructure research report sponsored by SMBC for a more detailed analysis, presenting the latest market trends in digital infrastructure finance.
Find out more and request your copy of Decoding digital infrastructure finance here