Proximo Weekly: If you're broke, green it
In:
Social infrastructure, Waste and water
Can and should UK local authorities use green bonds to finance essential infrastructure investments?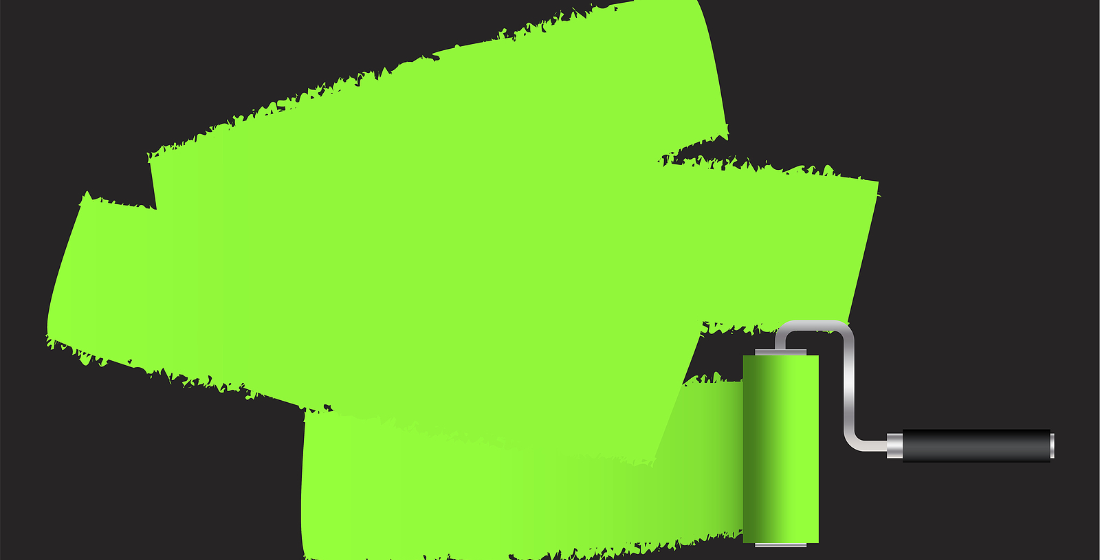 Given the relatively limited scope of funding options available to them, UK local governments generally look on in envy at their counterparts in Europe and the US. And debt capital markets bankers look on with appetite at the missed opportunities in local government financing. That appetite may get a nibble in the near future - green bonds are now being put forward as a potential solution to dislocations in existing UK local government funding markets - but it is essentially an old potential solution dressed in a new colour.
UK central government has historically maintained a tight grip on taxation, spending and borrowing by local governments. Strict rules govern the calculation of the council tax that funds local government services. And central government has not been generous in topping up local government budgets, despite the demands on their resources.
Councils do have some options if they want to borrow. Central government has historically allowed councils to borrow from the Public Works Loan Board, an arm of the UK Treasury, over long periods at low rates. One PWLB-financed piece of infrastructure - the Humber toll bridge - turned 40 this week.
More recently, local government could enter into Private Finance Initiative contracts for investments in local infrastructure, receiving back from central government the funding to meet some of its availability payment obligations in the form of PFI credits. With PFI now dead, and several councils looking to exit those PFI contracts, the PWLB has become a source of financing to local authorities looking to buy their private sector partners out.
PWLB or not to PWLB?
In theory, PWLB financing is available for capital expenditure on infrastructure and other government buildings. In practice, local governments have often borrowed extensively to finance investments in commercial property. As long as they believe that as a result of the investments the returns will allow them to maintain a balanced budget - the so-called prudential borrowing regime - access to the PWLB was possible.
In general, the cost of PWLB was competitive enough that local authorities had few incentives to look at other forms of borrowing, though banks would have been more than happy to try and kickstart a UK municipal bond market.
In fact, central government did try and help push the market along, setting up a UK Municipal Bonds Agency in 2014 as a conduit for local government bond issues. In August 2020 that entity issued a £250 million 40-year bond at a spread of 100bps over the equivalent gilt for Lancashire County Council, with HSBC, Barclays and BAML as underwriters.
But that issue was only the second deal in the agency's seven-year history, and was a departure from its proposed model, which involved jointly guaranteed bond issues. A December issue, for Warrington Council, for which Deutsche Bank, HSBC and Santander were lined up as underwriters, was cancelled after changes to the PWLB rules.
The government had in October 2019 decided to increase rates on PWLB loans to discourage local government property speculation. But by November 2020 it reversed the increase, while adding a prohibition on buying "commercial assets primarily for yield." In another lurch towards central government control, councils will be asked to submit capital plans alongside loan requests.
An opening for green bonds?
This is the backdrop to a recent briefing from the Social Market Foundation and DAC Beechcroft, which urged councils to make greater use of green bonds to finance investments. The briefing notes the roller-coaster ride that PWLB financing is experiencing, central government's increased interest in sovereign green issues, and the experience of Sweden, where municipalities have been issuing green bonds for the last eight years.
One template exists. Two councils - West Berkshire and Warrington - have closed small-scale community municipal bonds, small-scale bond issues that fund green investments in local assets. The fundraisings - of £1 million apiece - have been closed through crowd-funding platform Abundance. They fall under a national pilot scheme to which a small number of councils belong.
The template potentially allows the councils to realise cost savings from green labelling. West Berkshire's councillors noted that the CMB option involved a 35bp saving over PWLB financing, though whether that premium existed after the November 2020 reduction in PWLB rates remained unclear. While CMBs typically fund identifiable assets, they are based on the full credit of the local authority.
This is a potential benefit for investors, but potentially less so for governments. Eating into government borrowing capacity will need a clear justification, and signalling a commitment to sustainability might not be enough of one. For now, the non-recourse, potentially off-balance sheet revenue bonds that are a feature of the US municipal finance market are off the menu.
Dim prospects without more capacity
The resonance of these two templates to the wider UK local government finance market is unclear. Green bonds account for 10% of the Swedish krona market, but the more salient fact is that local government in Sweden accounts for just over 70% of public spending. The equivalent level in the UK is 27%, and by the end of March 2020, PWLB loans accounted for over 75% of local government borrowing. CMBs for now equal about 0.02% of local government borrowing.
The November 2020 changes to PWLB rules have inspired a backlash from local governments. Rules designed to discourage them from investing in shopping centres might also stop them investing in renewables or social housing. So it is easy to imagine a local government attempting and perhaps achieving green labelling on a project of which central government does not approve at all.
Still, with several local governments in or near bankruptcy, central government is highly unlikely to give councils more free rein over their borrowings. Without a shake-up to the allocation of borrowing capacity between central and local government, the prospects for a large-scale take-off in local green bonds in the UK are dim at best.
Selected news articles from Proximo last week
NORTH AMERICA
Prequalifiers named for South Niagara Hospital project
Infrastructure Ontario (IO) and Niagara Health have prequalified 3 teams to design, build, finance and maintain the new South Niagara Hospital project.
EUROPE
German transport agency DEGES has awarded VINCI Concessions a 30-year PPP contract for the design, financing, construction, maintenance and operation of the new 22km federal road B247, linking the cities of Muhlhausen and Bad Langensalza, in the state of Thuringia.
ASIA-PACIFIC
Spark secures land for 2.5GW renewables hub in NSW
Spark Renewables has secured land lease options within New South Wales' South-West Renewable Energy Zone (REZ) for its proposed 2.5GW Dinawan Energy Hub.
MIDDLE EAST & AFRICA
eThekwini issues RFI for potential 400MW
South Africa's eThekwini Metropolitan Municipality (EMM) that includes the port city of Durban has issued a request for information for the potential procurement of up to 400MW of new generation to mitigate the impact of loadshedding on the local economy.
SOUTH AMERICA
BNDES funding VTRM wind projects
BNDES is providing a BRL1.62 billion ($320 million) loan to VTRM Energia Participacoes (VTRM) – a joint venture between Votorantim Energia and Canadian fund CPP Investments – to part finance development of 10 wind projects totalling 409.2MWs of capacity.
The Proximo Membership
Join a brand new community of project finance professionals getting unrivalled access to unique analysis, market data and a global portfolio of expert industry events in the energy and infrastructure space. Click here to find out more